How Print on demand works
Start an online store without inventory, we ship internationally to over 230 countries around the World, and building warehouse in Europe and United States
Put your art design on the product and make it look good. a little tips that you can create your design by specific characteristics populations, you will get higher conversions, unless you are designing only for yourself (hey, that's cool too!).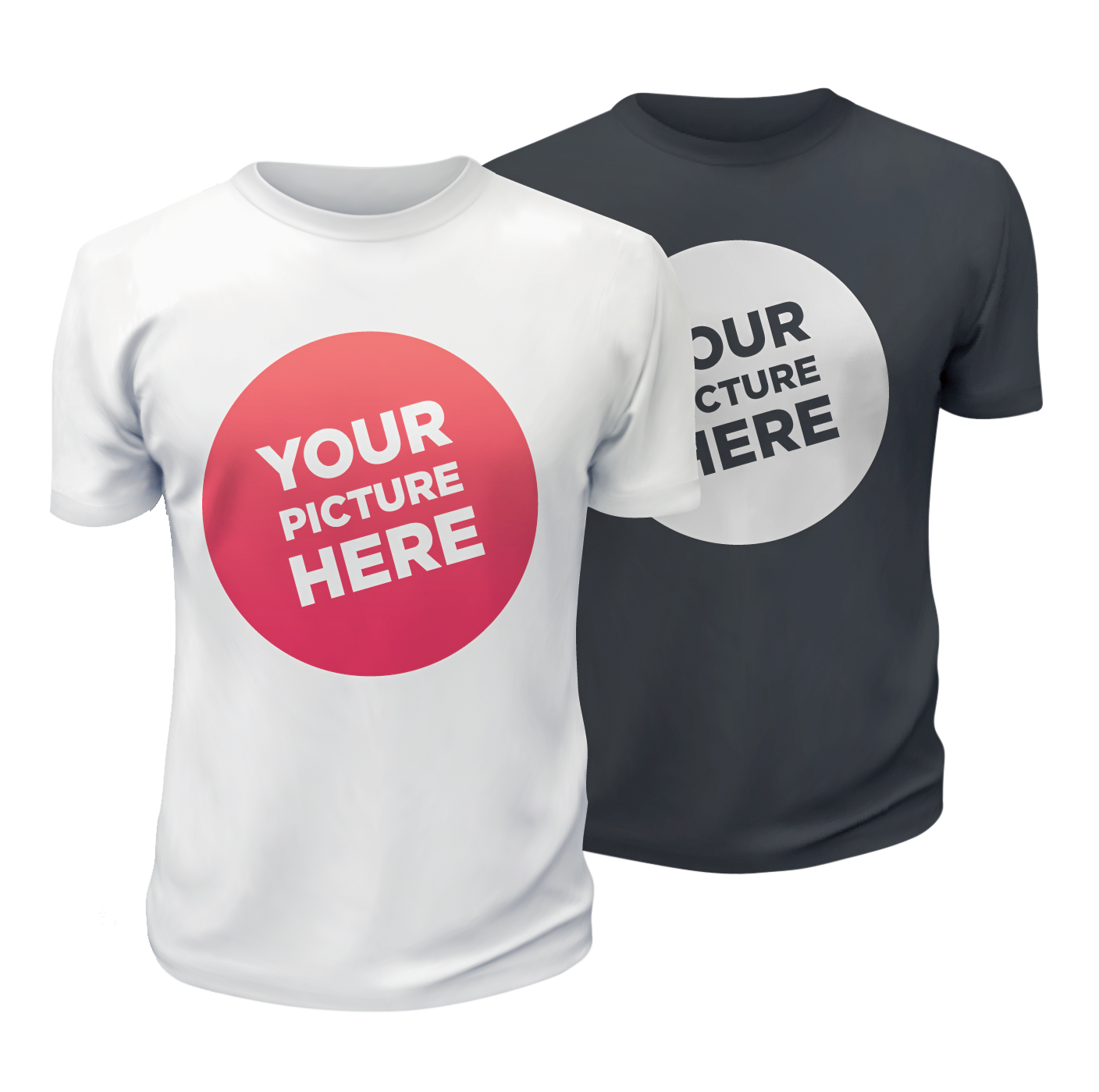 You don't need to pay for anything until you get the orders from your audience, once you get the orders from your customer, you just need to pay the items with purchase price, Printy6 will handle the rest.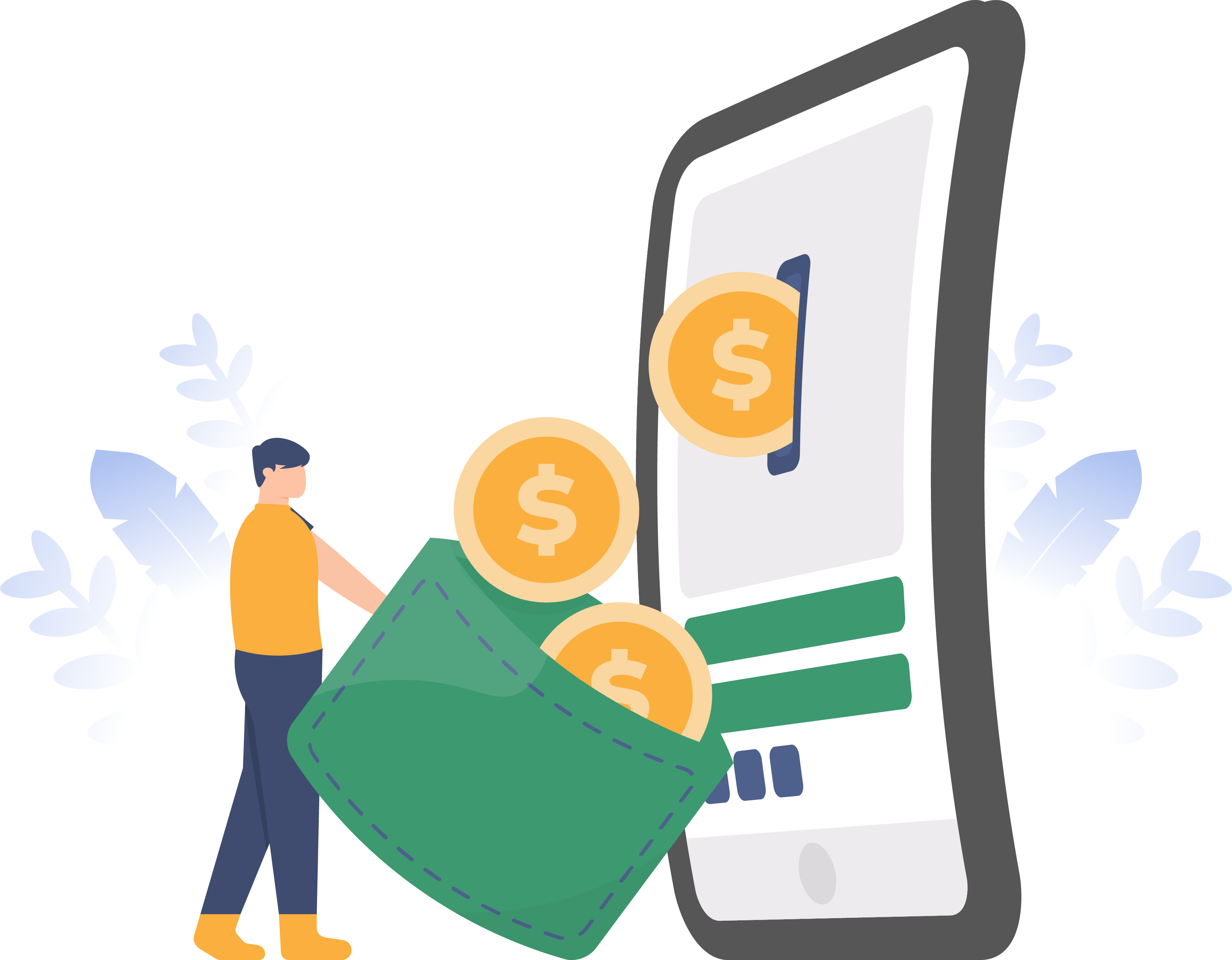 fall in love with our features

Better price
Automated production process to keep the lower costs, discount for bulk purchase, the unit purchase cost declines as quantity increases, check the products & pricing for more details.

Powerful software facilities
Real-time transaction monitoring helps you easily track the conversion rate of each design. Forecast sales and automatically adjust inventory, you don't have to take any risk.

Rich products
With over 1000 SKUs and professional Mockups available, your designs have greater expressiveness and conversion rates.

Rapid delivery
The tracking number will be available within 2 - 4 business days for most categories, the inventory plan with no minimum quantity requirement is more efficient.

Premium quality
We use high quality fabrics and raw materials, environmentally friendly printing process, strict quality standards, money back guarantee for the quality problem.

Easy to use interface
Printy6 is known for having a very clean and easy-to-use interface. actions are grouped by function and options are more discoverable.
"I ordered a shirt and was impressed with the quality. I have just started using Printy6 and taking it a step at a time, I love the shoes and the wall decor. Hoping to keep adding to my shop from P6! Thanks!"
Put your beautiful design on 300+ products
100% Free to use, Trusted by over 500K merchants